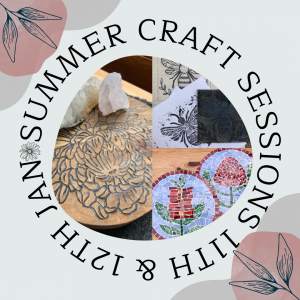 We are pleased to team up with Deb from Making Makers Studio,
who is bringing her Summer Craft Sessions to the Peninsula
for two days of creative activities to fill in your holiday schedule.
There are 3 different workshops to choose from on each day, including evening Sip n Craft sessions.
Car parking available.